We help you to sell your knowledge online, build up your recurring revenue and remove the headaches and stress of creating
your own membership website

.
Experts Build Membership Website

Do you want to create a membership website?

Use the MemberLab Framework to confidently sell your knowledge and intellectual property online, without spending a fortune on freelancers or agencies who have limited experience with membership websites.

We'll help you take the guesswork, hassle and confusion of getting your membership site ready, launched and support you as you grow.
Book your free no obligation demo
Find out how we helped Gavin with his membership website...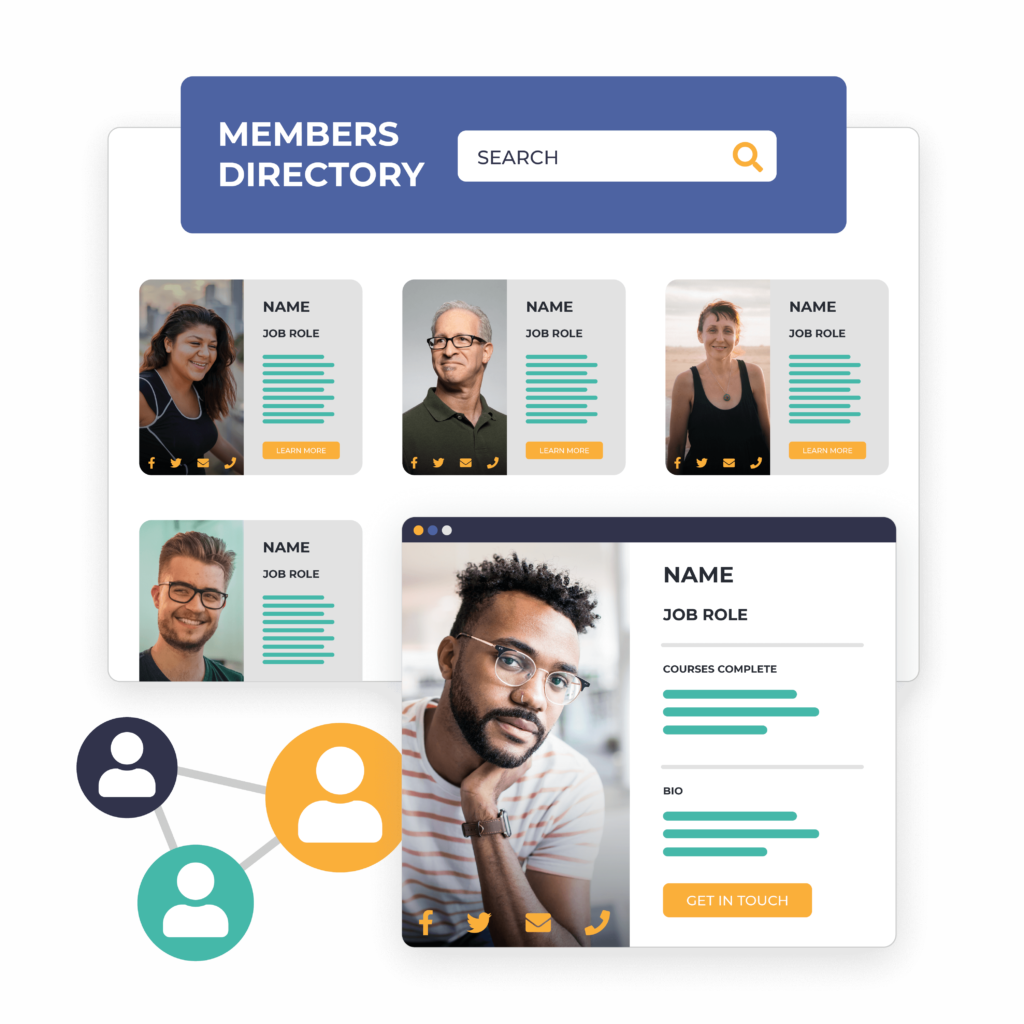 Get your custom Membership Website Builder done for you quickly and easily....
Who is MemberLab Right For?
We love membership websites, we've built a lot of them and know the best practices to give your members the best possible experience.

We aim to tackle the common problems that can come your way before they even get to you.
Membership websites can be complicated to build, especially when you've never done it before or have no technical know how.

They can take a lot of time and you can easily burn cash with freelancers, agency costs, plugin costs, memberium support and web hosting. This can often hold so many people back from sharing what they have with the world.
We wanted to solve this problem
MemberLab gives you everything you need to create, launch and grow your membership website. Without the technical headaches, hidden costs and common problems.
All done by a team that have been there and done it all before.
Memberlab is the brain child of Matthew Eldridge the owner of MELT Design. After working with many businesses to create custom membership websites.

He wanted to build a better more affordable way of helping businesses and entrepreneurs get their membership sites online.

Our HQ is based in Warwick in the UK and the team comprises of designers, developers, copywriters and marketers from all over the world with over 60 years of combined experience in all areas of web and marketing.

When you hire MemberLab you're not just getting a great membership website you also get that valuable experience and expertise too.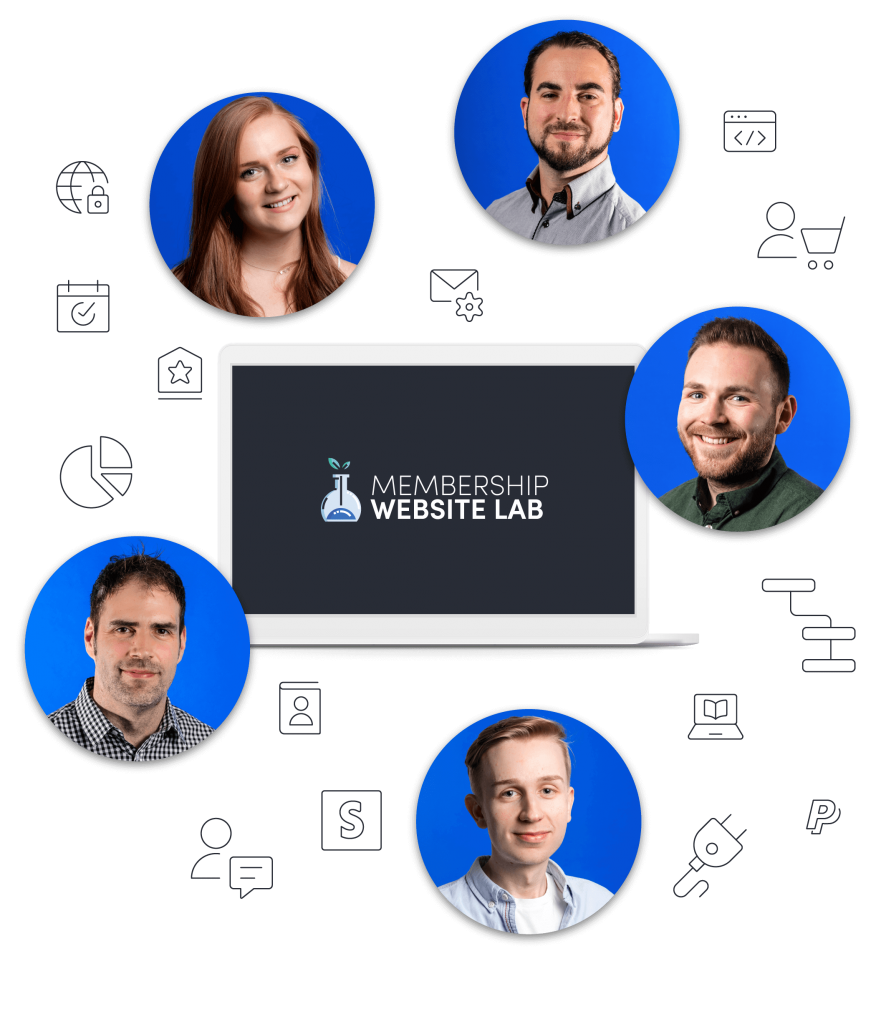 We wanted to make getting a world-class Membership website that you own online quickly and easily. Without the hidden costs, tech hassle and lengthy time delays.
Allowing you to focus on doing what you do best and love, sharing your knowledge so you can impact as many people as possible and grow your business.​​
We love working with smart businesses, organistations and entrepreneurs.
Let us help you launch and grow your membership website.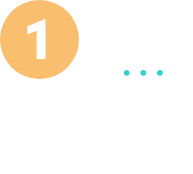 Talk to us
Book a demo call and tell us all about your business and the type of membership website you're looking to grow.​
Pick your pro add-ons
We'll help you choose the best plan for your needs, help you get signed up, and get started right away.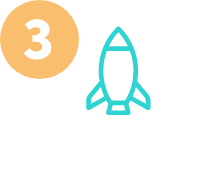 Build, launch & grow
We'll create your membership website which becomes the vehicle for your unique message and support you as you grow.
A game changer for my business!
Since going live, we've seen increased leads, increased membership sign ups and increased sales. The sites represent me, and what I'm all about perfectly and I'm finally proud of my websites now. The support and guidance I get from the team is precious and helpful to me as a "none techie".
I now have the membership website I could only dream of
I'm so thrilled with what you've created and continue to create for me. I now have the membership website I could only dream of. Your patience and support in helping me through this massive project and ongoing marketing is fabulous. I'm really grateful.
10 Steps

To Creating A successful Membership Website
Discover the secrets of planning, building and running a successful, profitable membership website​ around your expertise