Got A Question? Fire Away...
Hey, we're always around to help! There're a few ways you can get in touch with us:
Need a hand with something?
Have a question about the services?
Please note that we do not manage our clients membership subscriptions, please contact the site you signed up for directly.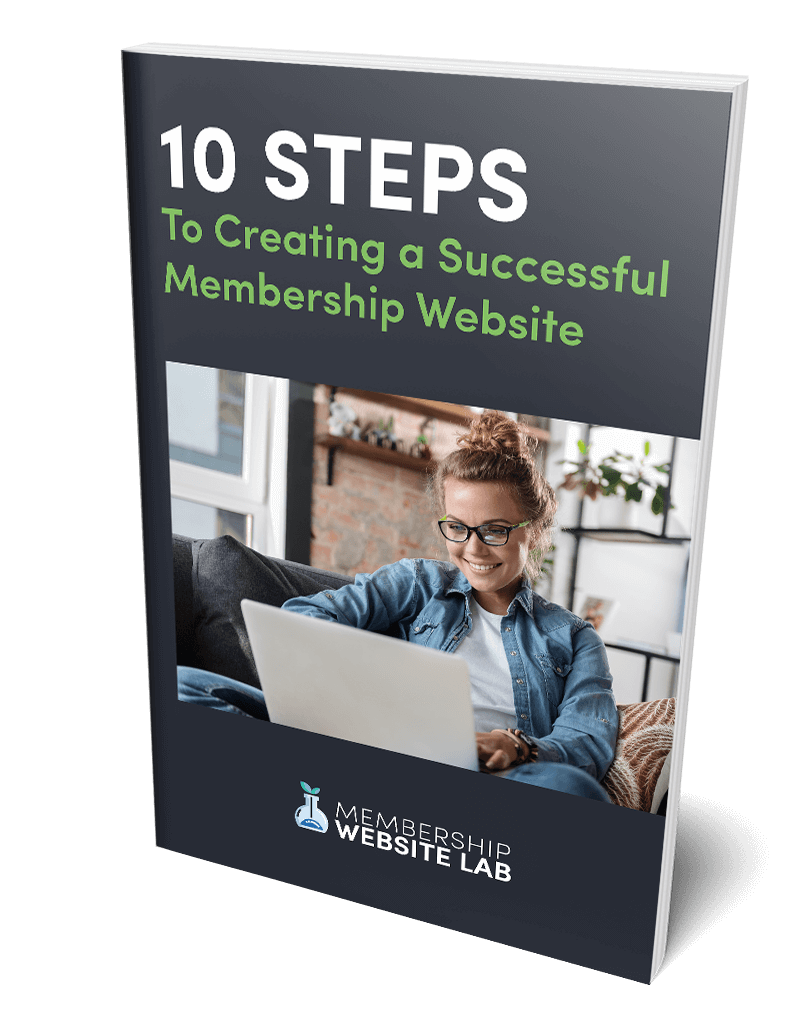 10 Steps To Creating A Successful Membership Website
Discover the secrets of planning, building and running a successful, profitable membership website​ around your expertise