Use your membership website to build your brand and generate more business online
Your membership website should work for you, not against you, use these features to help generate more leads and close more sales.
With these features promoting your membership couldn't be easier
Blogs allow you to provide information to your members in a longer and more detailed way, sometimes videos aren't the way to go, and the written method is better.

Members can scroll through your blog to get information, use our advanced search and category functions to find the information they want. You can embed images and videos to tell a full story about any topic you could dream of.

Blogs are a great way to promote your membership website organically. You can rank on search engines to increase your organic traffic and let new members find you all on their own.
We know how excited people get when we're building their membership website, we'd be excited too! Which is why as standard we'll build you a coming soon page where people can sign up for your waiting list while we're building.

You can start to drive traffic to your website and nurture your leads, so when you launch you already have members ready and waiting to go.
Sales & Lead Generation Pages
Easily sell your knowledge without customizable sales page templates to help you sell your membership levels, courses and products.

It's quite hard to sell a membership without a sales or lead generation page. MemberLab Membership websites also come with a sales and lead generation page template that you can duplicate, customize and use to attract clients. Duplicate the page as you need, add your copy and images and you're all set!
Coupons are a membership website owners best friend.

They allow site owners to set up offers like allowing members two weeks free membership, one week's free membership or even their first month for $1, once they're over the member would be charged at the normal price for your membership automatically. Let coupons free up your time to focus on other things.
Podcasts are a great way to build a following, awareness and create a following.

Our podcast feature allows you to add new podcast episodes quickly to your site to show off your expertise and commitment.

You can use our Podcasts addon to showcase your podcasts to the public, members or both allowing you to promote your membership in the best way possible.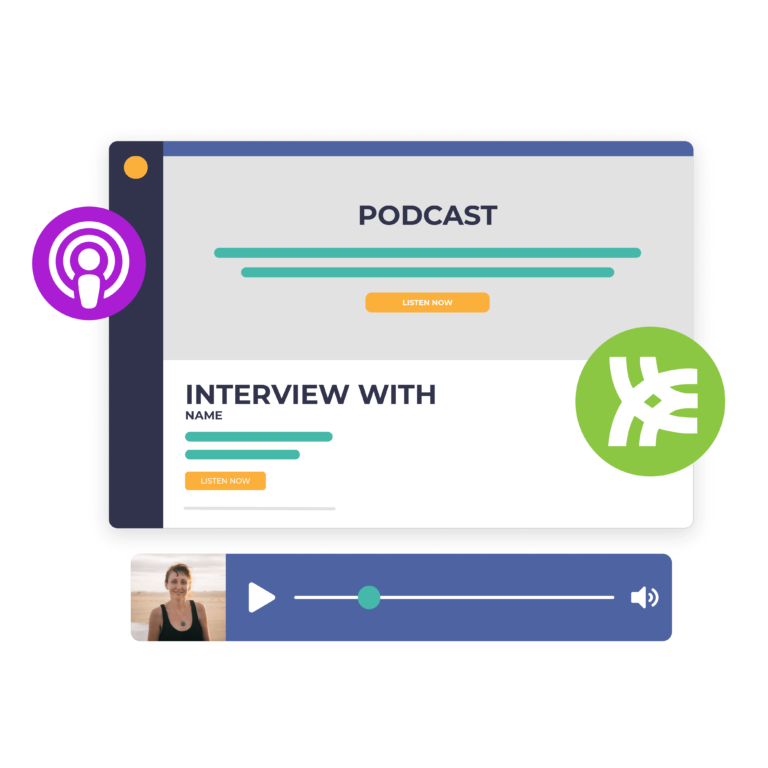 We can set up an affiliates program that works with you to provide an incentive for your members to grow your membership for you and shout from the rooftops about how good your membership is for you.

The Members affiliates pro addon offers many different options for how you reward your members, to find out more book a demo call and ask.
We appreciate that there are a lot of options available to you, and it all might seem a little overwhelming. Every person's requirements are different.​
That's why we recommend booking a no-obligation demo call with one of our membership site experts. They'll be able to show you exactly what's included, answer any questions you might have for us and explain the different payment options.
After the call, you will have complete clarity on what we offer, how much it costs and if we're the right team to help you. The call will last 30 - 40 minutes, and there is no obligation to make a decision on the call or pushy mind control sales techniques. (we hate that stuff too)​