Everything you need to get your Membership Website online, quickly and easily
Grow, and monetize YOUR expertise without the tech headaches and hidden extra costs, find out exactly what you get when we set up your membership website for you.
What comes as standard with our membership websites
We'll set up your brand new membership website and ensure it's in working order ready for your members to join and consume your content.

When you first join MemberLab, we'll book an onboarding call and get all the information we need from you. Some of the information will include your brand guide and logo, so we know exactly how to style the website to ensure consistency with what your potential members have come to love and expect.
Sell your courses one by one or access to everything for a monthly recurring fee. Your website will be able to easily take your online payments via Stripe, paypal or Credit card as a one off fee or an ongoing subscription.
A lot of membership websites have courses at their heart, and we know that. We use an industry-leading plugin called Learndash LMS, which allows you to add as many courses as you want.

Because we're so nice, we'll even upload a whole course for you which in tech talk is up to 30 lessons, if you're unsure how many courses you have feel free to discuss that with our experts on a demo call.
Advanced Content Management
Want to share your favourite resources – from books, tools, videos, interviews etc – just pop it into your content library.
Filter your content by relevant subjects or use our advanced search filters to allow members to find content quickly and easily.
Your members can also save their favourite content so they have quick access to come back to whenever they want.
Your membership website can be connected to powerful marketing tools to help you attract new members, engage members and track your marketing efforts more effectively.
No need to manage your own server or hosting account, we supply the hosting on our powerful hosting platform for 12 month for free. We even run daily back ups to ensure your data is protected.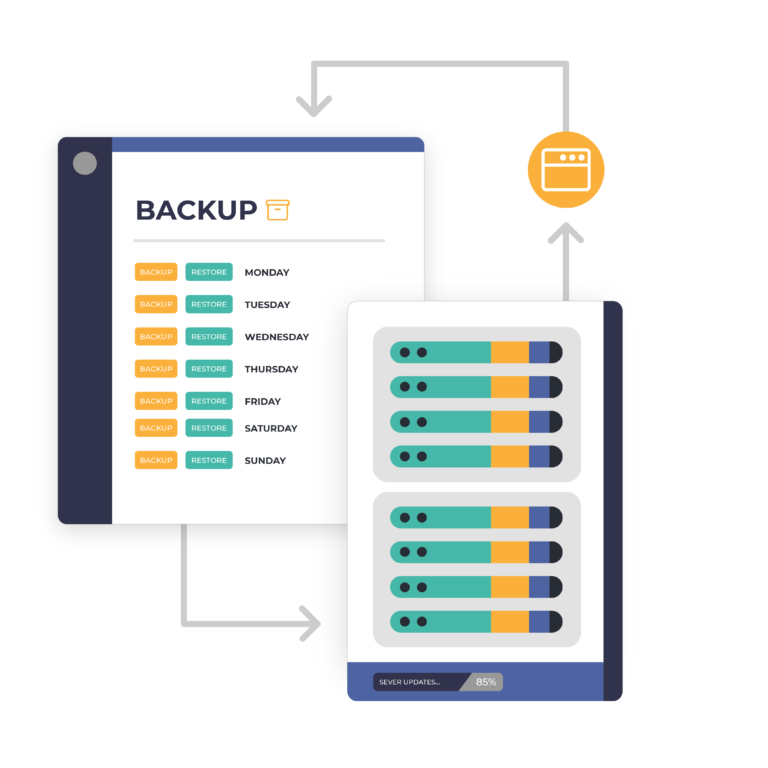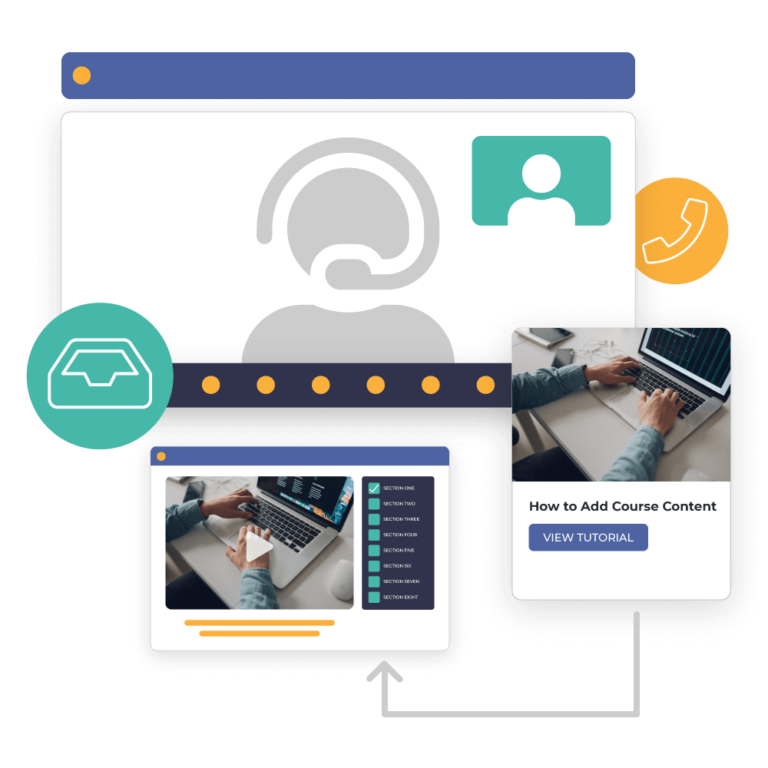 Worried you wont have the support you need? You'll get 12 months free technical support and guidance.
You'll also have access to our ever growing training portal so you can master and manage your membership website quickly and easily.
Want to market your membership site and courses with content marketing?

We'll design and develop a public-facing website with up to 6 pages.

Having a public-facing website is a key and unmissable way of marketing your membership website, finding new prospective customers for your site and capturing leads.
We appreciate that there are a lot of options available to you, and it all might seem a little overwhelming. Every person's requirements are different.​
That's why we recommend booking a no-obligation demo call with one of our membership site experts. They'll be able to show you exactly what's included, answer any questions you might have for us and explain the different payment options.
After the call, you will have complete clarity on what we offer, how much it costs and if we're the right team to help you. The call will last 30 - 40 minutes, and there is no obligation to make a decision on the call or pushy mind control sales techniques. (we hate that stuff too)​