Setting up a membership website can be a complicated and expensive thing to have created with lots of unknowns.
Powerful Web
Hosting

A Membership
Plugin

Course Management Plugin

A designer
and developer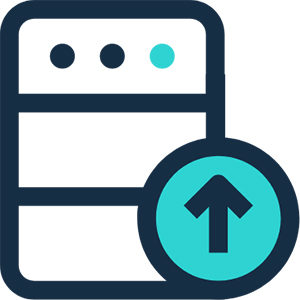 Someone to upload your content
By the time you've bought all the plugins, had the design created, the site coded, developed, the hosting and other ongoing
support fees you could have an unfinished membership website sat doing nothing for your business that cost's you thousands
in expenses and misses opportunities.
We care about
saving you
time

,


hassle

and money.
That's why we've packed everything you NEED to create, launch and grow your membership website and sell your expertise.
Would you like to build a
membership website but you've
hit these challenges or questions?
How we can help you

Done for you Membership Websites​
from the best membership website builders around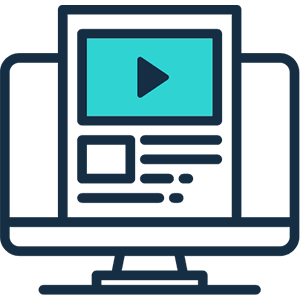 Sell Courses one by one
or as part of a monthly fee
Become the go-to expert
in your industry
Build a tribe of raving fans around your expertise
A few
kind words


from our membership
website clients
Membership websites are hard. They take planning, technical and user experience expertise as well as commitment. Let us focus on what we do best and deliver a world-class membership site that's ready to help you grow online and that your members will love and feel part of.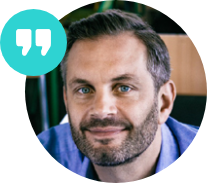 If you want a specialist website designed, hire a specialist for the job. It is as simple as that. But too many people don't realise this. If you hire a generic developer to build your membership site, you will almost certainly lose time and money and gain a lot of stress. The team know exactly what they are doing. Hiring them to build my membership site was the single best decision I made.
Jamie Keddie, Lesson Stream​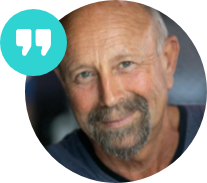 As a solo entrepreneur investing my own hard-earned cash, I was ultra careful who I worked with to design and develop the website for my new business. Deciding to work with MemberLab was the best decision I could have made. Not only have they designed a great website but have also guided and supported me throughout the entire process of product and content development. A great big thank from me and a 10 out of 10 recommendation to anybody who is considering using their services.
David Brookes, Slim Fellows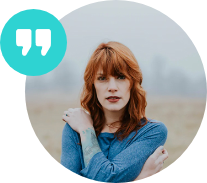 You restored my faith in web designers! I was at the end of my tether - left with a half designed membership website that another company had tried to create. I had paid invoice after invoice, and felt completely ripped off. I contacted Memberlab, and they were so helpful - they found ways to make the site more functional, completely overhauled the design. They didn't charge a penny more than the original quote! Fantastic experience. Thanks, guys x
Michelle Morris, Excel CPD
Ready To hire your membership website builder?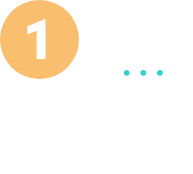 Talk to us
Book a consultation and tell us all about your business and the type of membership website you're looking to grow.​
Pick your pro add-ons
We'll help you choose the best plan for your needs, help you get signed up, and get started right away.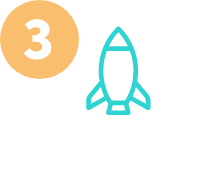 Build, launch & grow
We'll create your membership website which becomes the vehicle for your unique message and support you as you grow.
What makes Member
Lab
Right For You?
Creating a membership website in WordPress can be a long, complicated and frustrating journey, especially if you don't know where to get started or if technology fills you full of dread.
But what are your options?
Are you going to become a membership website builder?
Of course you want the best membership site software around but how do you do that?
There are lots of online tools to help you sell courses that can be costly, that can be very limited in their functionality, and you don't actually own the site. If you stop paying the site goes down.
You can find and pay an agency or freelancer to design and develop the site, which can be an expensive and timely process. You can't guarantee they have experience in this area, and you'll be stung with ongoing plugin fees.
This is why we created MemberLab.
We wanted to be the best membership website builders around!
To take these problems away and give you a membership website that's built on a proven website platform and has all the right tools you need to allow you to launch your membership website. We'll create the WordPress site for you and even upload your content, allowing you to focus on developing your content and engaging with your community. Once the sites launched, we'll support you with all areas of your website to make it as successful as it can be. All for an affordable monthly fee.
10 Steps

To Creating
A successful Membership Website
Discover the secrets of planning, building and running a successful, profitable membership website​ around your expertise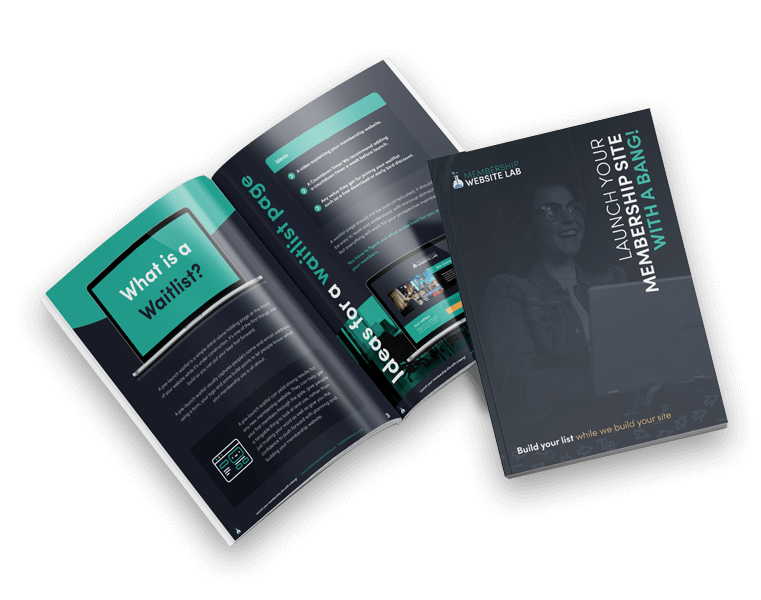 We create membership
Websites that turn your visitors
Into raving fans!
How much money and time are you losing by not having a membership website?
Do you have a membership website that your not happy with?