MEMBERSHIP WEBSITE RESOURCES
Here are some of our favourite resources to help launch and grow your membership website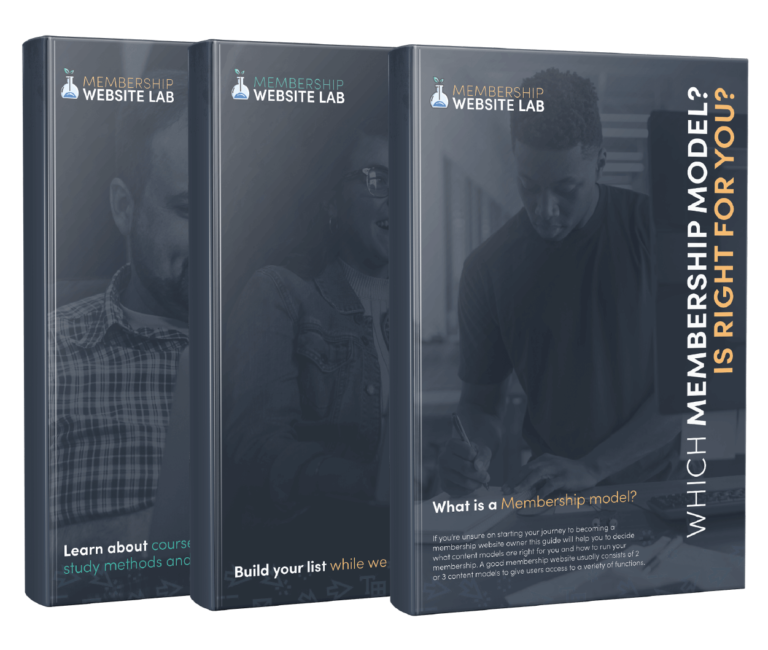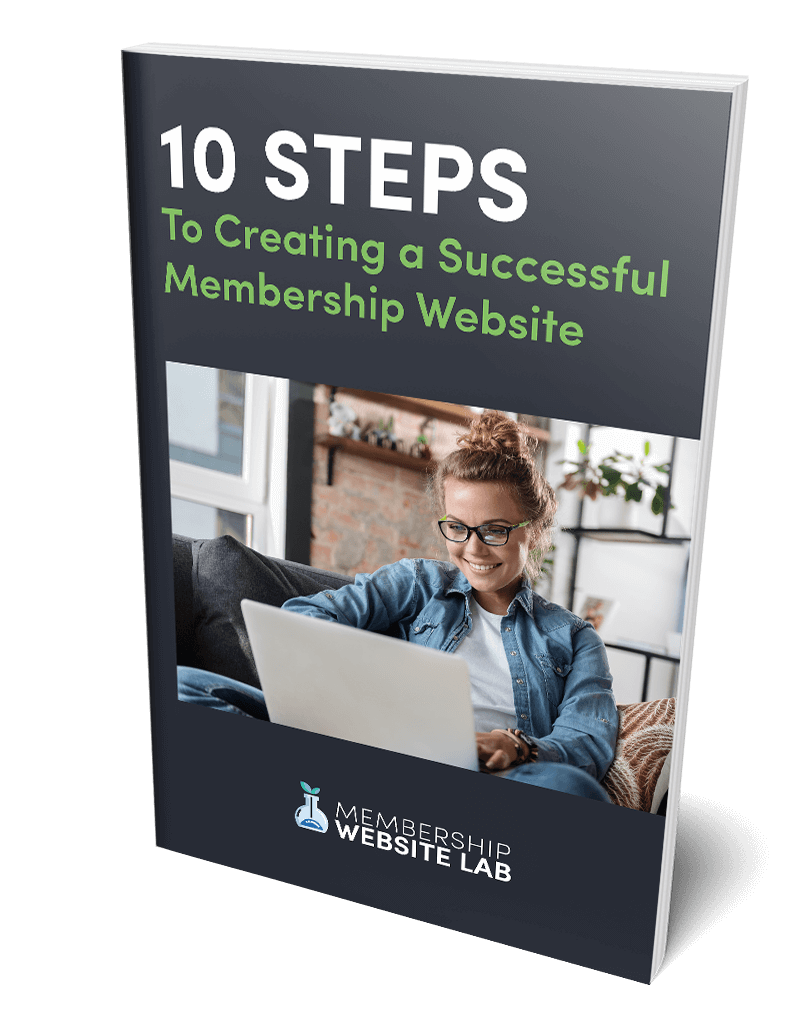 10 Steps to creating a Successful Membership Website
Discover the secrets of planning, building and running a successful, profitable membership website​ around your expertise
Structure your Membership Course like a pro
Did you know that building and developing a membership website would require so much research? Within this eBook you'll learn how the pros structure their membership websites and how you can do it too!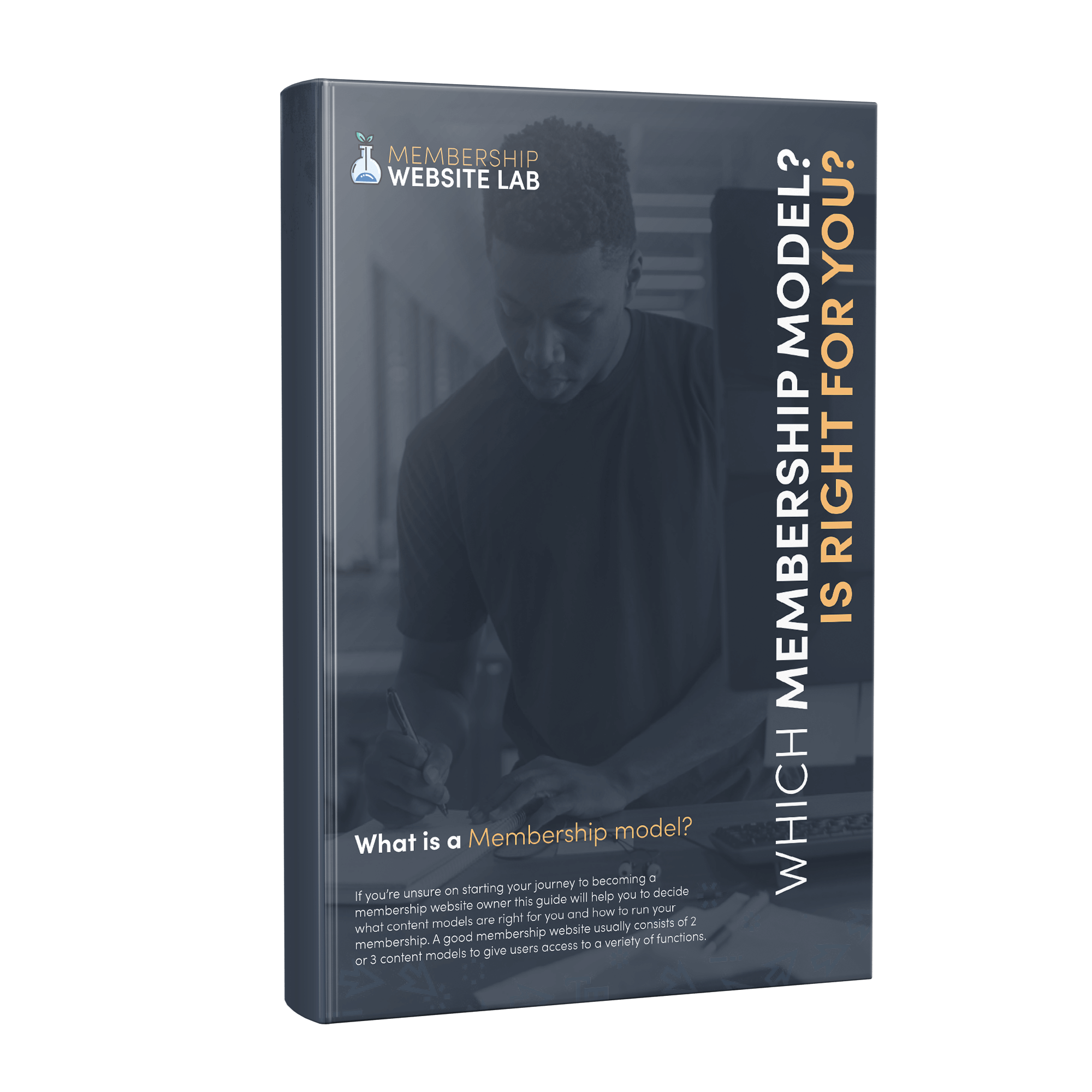 Which Membership Model is right for you?
This eBook will guide you through 10 membership models, their pros, cons and how to use them to your advantage. Membership Models directly influence how membership websites are run and maintained.
Launch your membership site with a bang!
Building a waitlist is one of the sure-fire ways to launch your membership with a bang, in this eBook you'll learn how to build a waitlist and how you can leverage your waitlist for your membership website launch.