Easy, Stress free & Effective Membership Websites.
Built for - Influencers - organisations - consultants
Grow your online business with a membership website that keeps your customers engaged, generates you passive income and puts more profit in your pocket.
Add Your Heading Text Here
Would you like to build a membership website but you've hit these challenges or questions?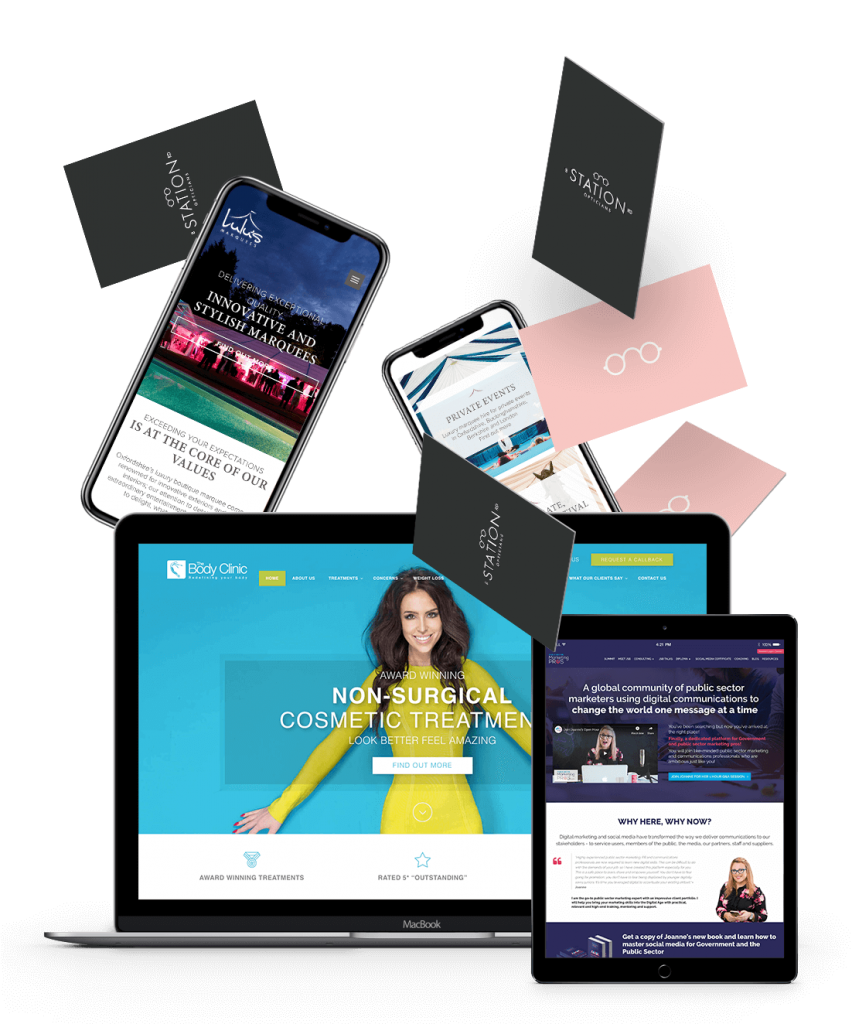 Setting up a membership website can be a complicated and expensive thing to have created with lots of un-knowns.
Powerful Web
Hosting

A Membership
plugin

Course management plugin

A designer and developer
Someone to upload your content
By the time you've brought all the plugins, had the design created, the site coded, developed, the hosting and other ongoing support fees you could have an unfinished membership website sat dong nothing for your business thats cost you thousands in costs and misses opportunities.
We care about saving you time, hassle and money.
Thats why we've packed everything you NEED to create launch and grow your membership website and sell your expertise.
You get a website thats...
Done for you Membership Website
Sell Courses one by one or as part of a monthly fee
Become the go-to expert in your industry
Build a tribe of raving fans around your expertise
Ready To Create your membership website?
1. Talk to us
Book a consultation and tell us all about your buisness and the type of membership website your looking to grow.
2. Pick A Plan
We'll help you choose the best plan for your needs, help you get signed up, and get started right away.
3. Build, launch & grow
We'll create your membership website which becomes the vehicle for your unique message and support you as you grow.
What makes Member Lab Right For You?
Building a membership website can be a long, complicated and frustrating journey, especially if you don't know where to get started or if technology fills you full of dread.
But what are your options? There are lots of online tools to help you sell courses that can be costly and very limited in their functionality, and you don't actually own the site. If you stop paying the site goes down.
You can find and pay an agency or freelancer to design and develop the site which can be an expensive and timely process, and you can't guarantee they have experience in this area, and you'll be stung with ongoing plugin fees.
The last option is that you can try and build your own site. If you have no tech skills, this can be a very frustrating task that can result in a membership website that doesn't function properly or present you and your brand in the right light.
This is why we created MemberLab. To take these problems away and give you a membership website that's built on a proven website platform and has all the right tools you need to allow you to launch your membership website. We'll create the site for you and even upload your content, allowing you to focus on developing your content and engaging with your community. Once the sites launched, we'll support you with all areas of your website to make it as successful as it can be. All for an affordable monthly fee.
How much money and time are you loosing by not having a membership website?
Do you have a membership website that your not happy with?
We create websites that turn your visitors into raving fans!