Use these tools to monetize your expertise and scale your business.
Create new ways to monetize your content and services within your membership website.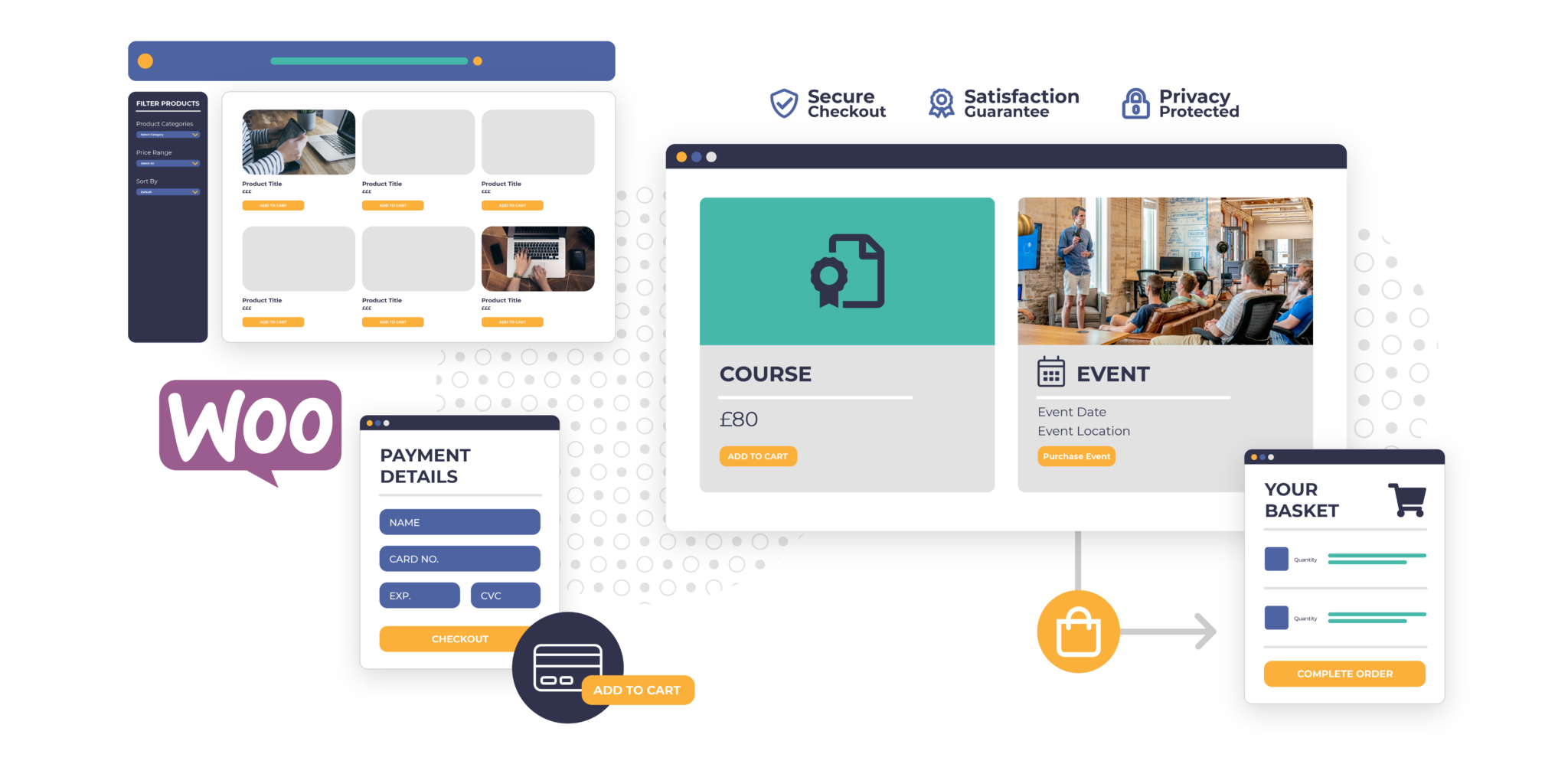 Monetize your expertise with these features
Not all membership sites have to be subscription based.

We can set up one time payments for your courses or content and connect your preferred payment portal. On your membership website dashboard you'll be able to review how much revenue your membership website has made.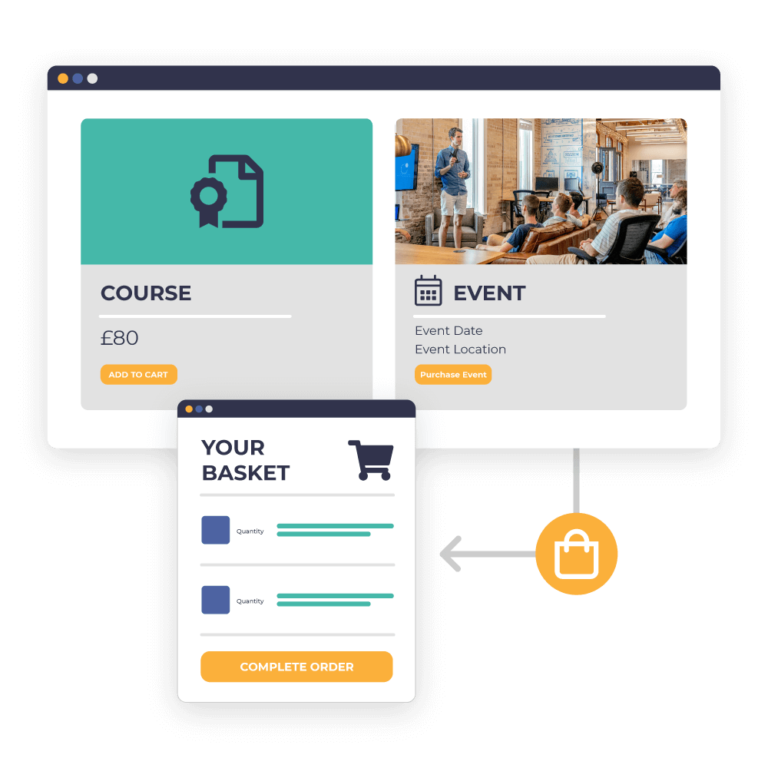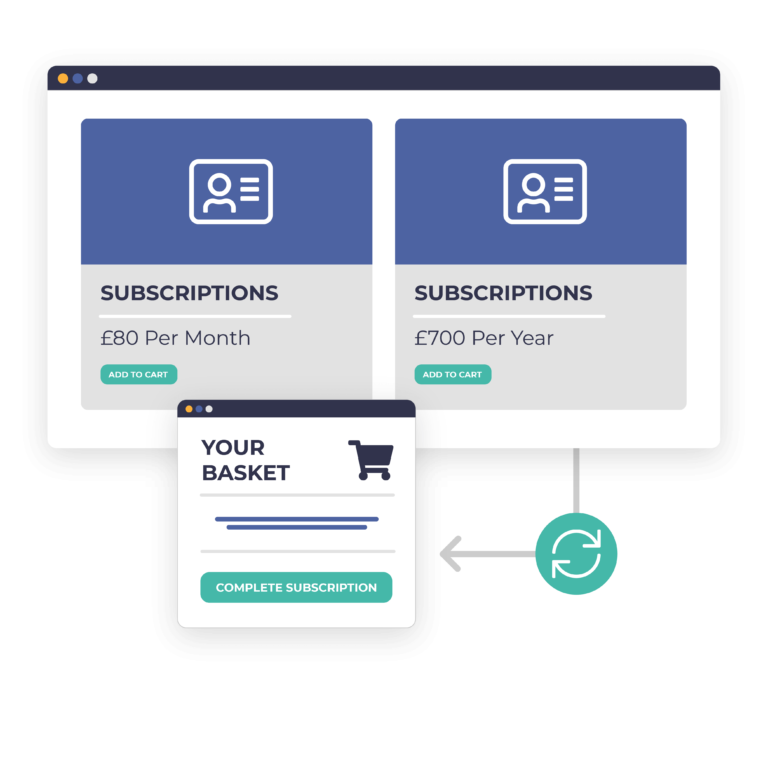 Memberships generally run on subscriptions so owners can generate recurring and predictable income. The plugins we use will show you exactly how much revenue your membership website has generated and charge for the subscriptions for you.
A lot of membership websites have courses at their heart, and we know that. We use an industry-leading plugin called Learndash LMS, which allows you to add as many courses as you want.

Because we're so nice, we'll even upload a whole course for you which in tech talk is up to 30 lessons, if you're unsure how many courses you have feel free to discuss that with our experts on a demo call.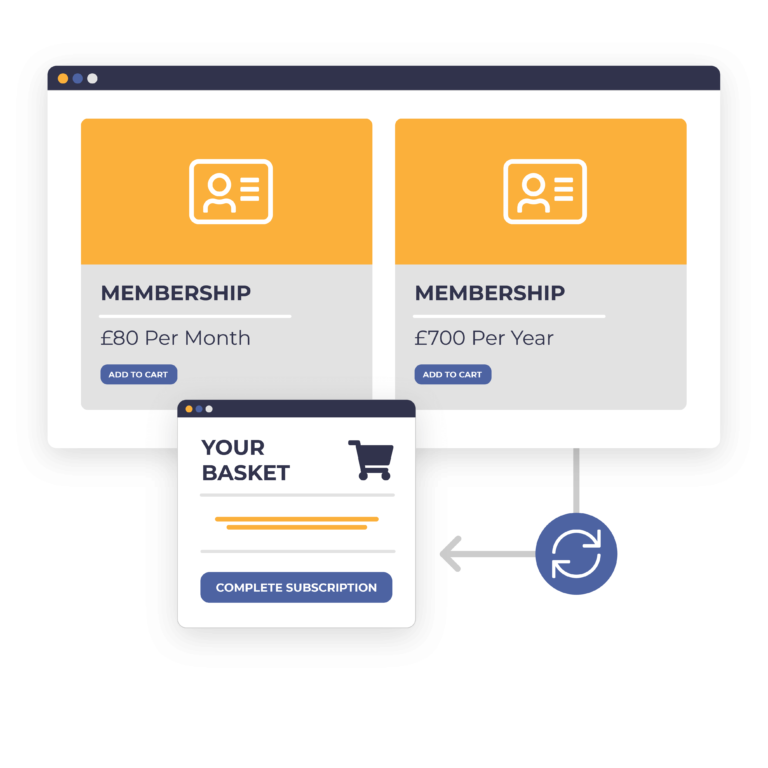 It'll come as no surprise that selling memberships are the key to the success of any membership website unless they're not for profit (Which we can also build). Which is why our memberships can be sold monthly, quarterly annually, one-off or even free with the option to buy additional products in the members online shop.
Members online shops are a great way to draw new members in and retain older members. Having members-only products as a feature in your membership website is like having an exclusive shop only for a select few. You could offer things like one on one coaching, your eBook or templates.

We'll set up members-only shop on your membership website so you can maximize your order value and products while your members buy them.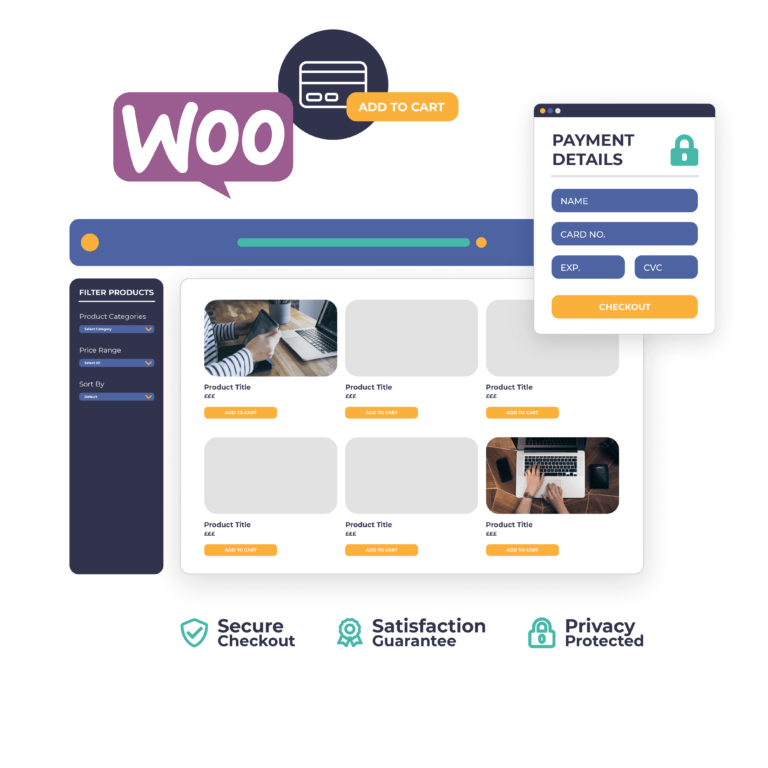 We appreciate that there are a lot of options available to you, and it all might seem a little overwhelming. Every person's requirements are different.​
That's why we recommend booking a no-obligation demo call with one of our membership site experts. They'll be able to show you exactly what's included, answer any questions you might have for us and explain the different payment options.
After the call, you will have complete clarity on what we offer, how much it costs and if we're the right team to help you. The call will last 30 - 40 minutes, and there is no obligation to make a decision on the call or pushy mind control sales techniques. (we hate that stuff too)​